She reads books as one would breathe air, to fill up and live.
Annie Dillard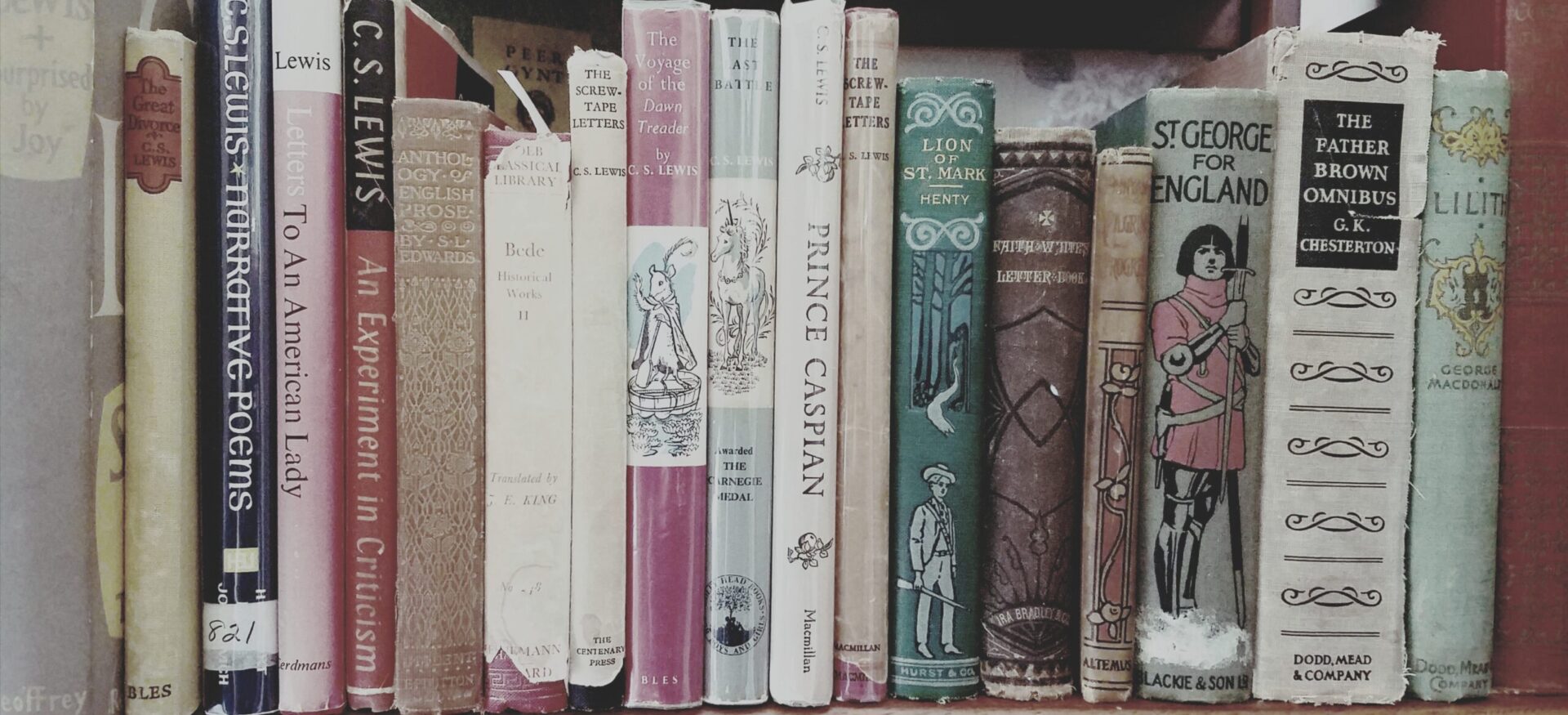 She reads books as one would breathe air, to fill up and live.
Annie Dillard
The idea for this website has been a glimmer in my imagination for some time. It has transformed into an amalgam of the timeless, rich, and beautiful found in literature, music, art, and even food. I encourage you to explore!
On the Blog page, you will find my personal writing and poetry, as well as what I've written for other publications and sites. The Read page will feature literature and poetry that are too wonderful to be lost to time or that might sound intimidating, but are in fact wonderfully accessible. C.S. Lewis speaks of this idea in his essay "On the Reading of Old Books." Most people, when they consider a book by Plato, would "rather read some dreary modern book ten times as long, all about 'isms' and influences and only once in twelve pages telling him what Plato actually said…But if he only knew the great man, just because of his greatness, is much more intelligible than his modern commentator." This section encourages everyone to read the classics and as Lewis tells us to "keep the clean sea breeze of the centuries blowing through our minds, and this can be done only by reading old books." To that end, I will recommend books — classic and new — that would be worthy editions to your shelves. The Miscellany page is a wonderful mix of different creators' writings, photography, and art that captures truth and beauty. (Keep an eye out for the occasional recipe here as well!) The Contact page provides different options to contact me, links to the journals and magazines I write for, a link to my CV, and a place to share your email for updates.
Thank you for visiting my site! I hope that through these words and images you will find inspiration and a road to wonder and joy.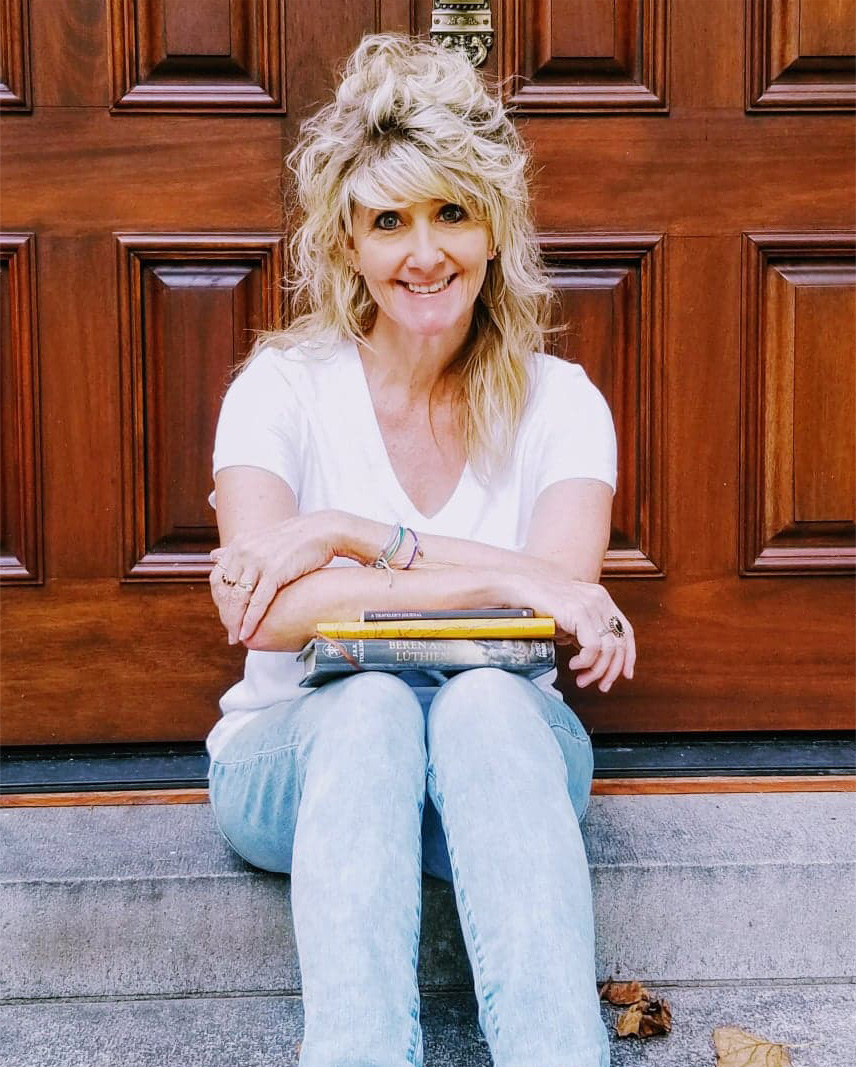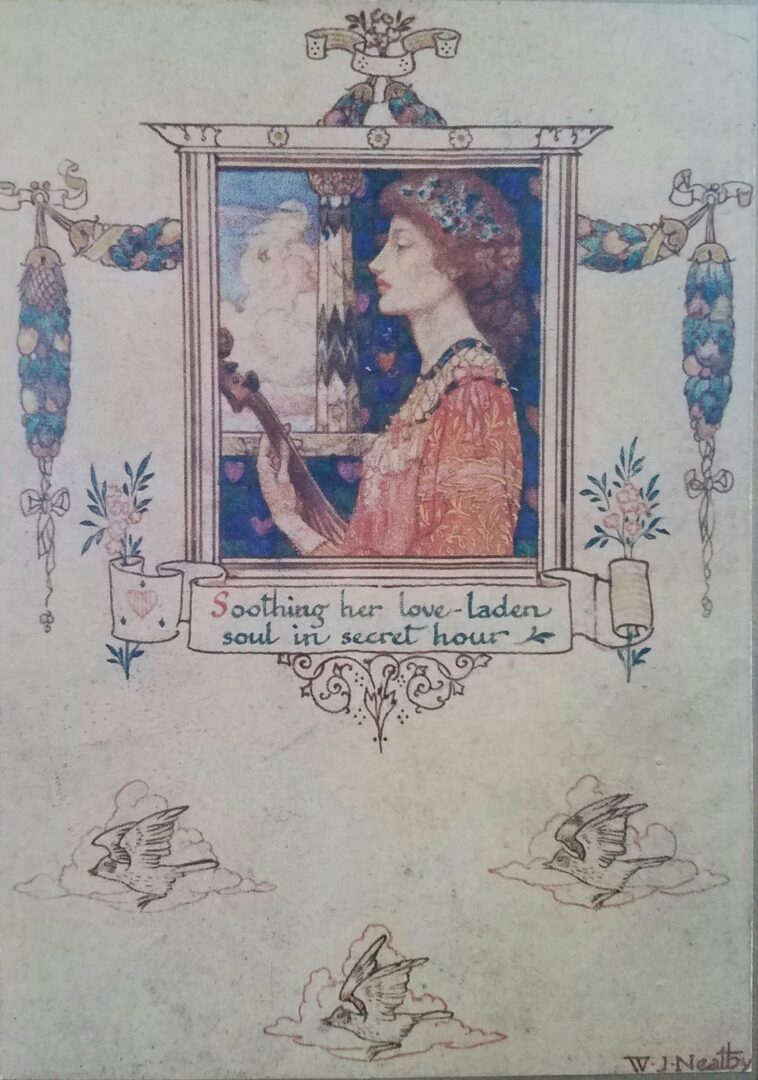 I have been a voracious reader all of my life. Everything about books enchants me — the imaginative escape they provide, the feel of quality paper at my fingertips, a perfect font, perhaps a lovely illustration to accompany the prose or poetry. Even the fragrance of the ink and paper in an old text tells a story of who kept it before I did, where they lived, and if they shelved their books next to a fireplace or the stone cellar. Books have character, and the writing takes us into the realms of history, adventure, and imagination.
          Surrounding myself with the arts is one of the greatest joys in my life! There is something to appreciate in each time period, but I have a special fondness for medieval art, music, and literature. Then again, I must include Vermeer, illuminated manuscripts, Shakespeare, Kierkegaard, Coleridge, the Impressionists, Tolkien, Lewis, and Harry Potter … well, you see the challenge in choosing a favorite! Creative brilliance paints the timeline of history. My daughter always said I hate fences on my horizon, and nothing proves that more than the impossibility of narrowing down my love of the humanities to particulars.
         I hope that what you read here will inspire you to live with a sense of curiosity and awe, because beauty and adventure are all around us!